Lions On The Moon

™
Formed in the spring of 2014, Lions On The Moon is made up of four incredibly talented young musicians -- Nick Winegardner on rhythm guitar and lead vocals, Brandon "TAZ" Niederauer on lead guitar and vocals, Dylan Niederauer on bass and vocals, and Henry Thomas on drums. Their music is an original blend of rock, pop, funk, and blues that delivers a youthful, energetic and infectious new sound filled with optimism, emotion, and intent.
The band came together when legendary Georgia musician Col. Bruce Hampton, who is known for discovering young talent having nurtured the likes of Derek Trucks, Jimmy Herring, Oteil Burbridge, and many others, saw an opportunity to create magic between his young singer/songwriter friend Nick and this new sensational young guitar player by the name of Brandon Niederauer. Bruce added that Brandon's brother Dylan was also a very talented bass player and that they should form a band. After hours of jamming together for the first time, it was clear that Bruce was onto something, and it was the beginning of something very special. Within a month, another amazing staple to the band appeared. A local young drummer by the name of Henry Thomas, one of the recent winners of "Darien 's Got Talent", was invited to join the boys for a marathon jam session, and when it was over, Nick stated emphatically, "We have found our John Bonham."
The band recorded their debut album, Lions On The Moon, later that summer with fourteen tracks under the direction of producer Terry Manning. Since then, the band has made enormous strides in their career by playing in support of headlining acts Robert Randolph & The Family Band, Billy & The Kids, Col. Bruce Hampton's Aquarium Rescue Unit, Karl Denson's Tiny Universe, Dumpstaphunk, Fishbone, and more.
In 2015, Brandon earned the principle role of "Zack" in Andrew Lloyd Webber's new Tony Award-nominated Broadway production School Of Rock The Musical, and has since been performing an average of eight times per week at The Wintergarden Theatre. Young guitarist, vocalist, and frequent collaborator Bobby Paltauf has been stepping in while Taz is away, and continuously blows the minds of all who enter the room.
Experience
The Lions' success begins with a genuine love of music, a passion for performing, and a burning desire to create original art. In their years together, the band has created a strong repertoire of original music and played multiple music festivals and venues, including Gathering of The Vibes, Greenwich Town Party, South Orange Performing Arts Center (SOPAC), The Capitol Theatre, Brooklyn Bowl, and B.B. King's Blues Club. They have opened for Robert Randolph and the Family Band, Dumpstaphunk, Billy & The Kids, Col. Bruce Hampton's Aquarium Rescue Unit, Grammy Award winners The Blind Boys of Alabama, as well as Karl Denson's Tiny Universe, playing alongside Karl himself, Chuck Leavell, Roosevelt Collier, Eric McFadden, and Tony Hall. Their self-titled debut album (2015) was produced by legendary music producer/engineer, Terry Manning (Ardent, Stax, Compass Point) and according to Billboard, it proves "that they're the real deal..." A strong beginning for a band whose original music and extraordinary musicianship goes well beyond their high school years.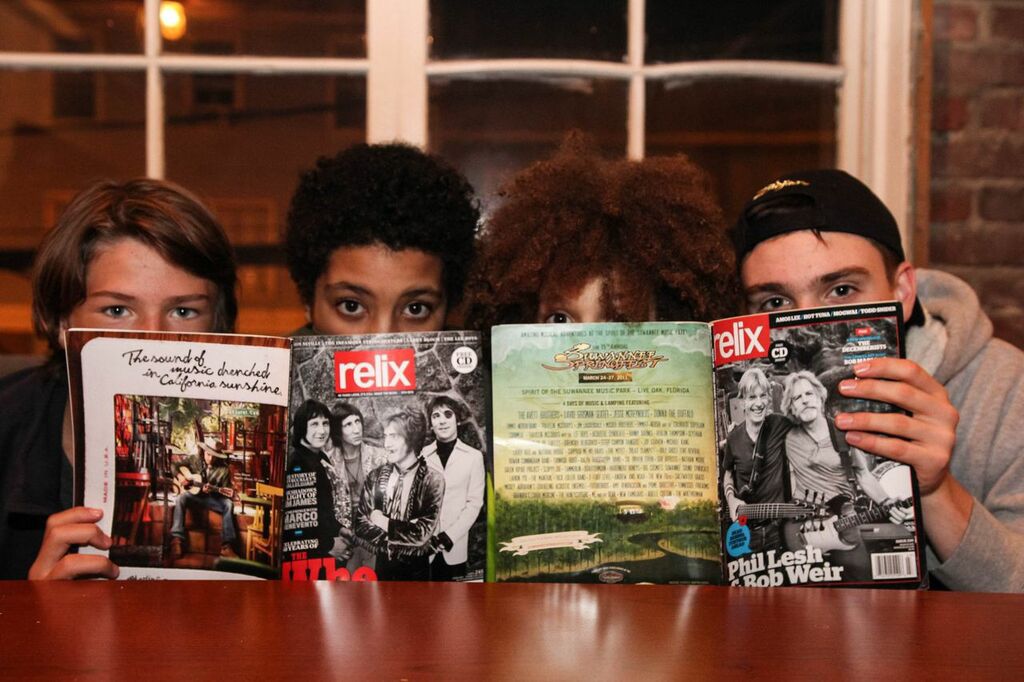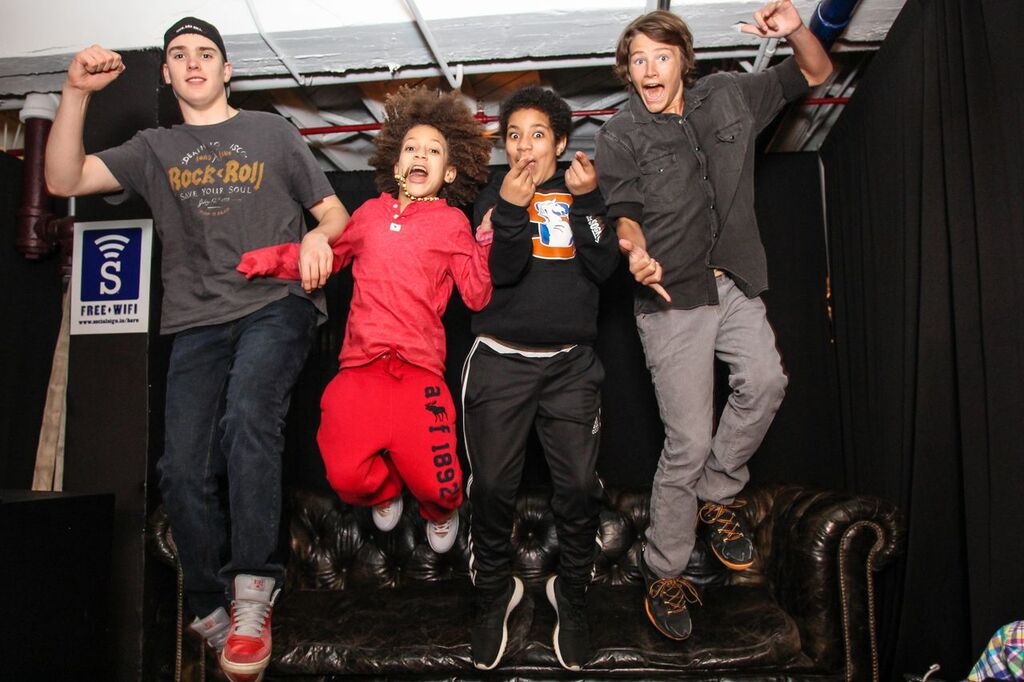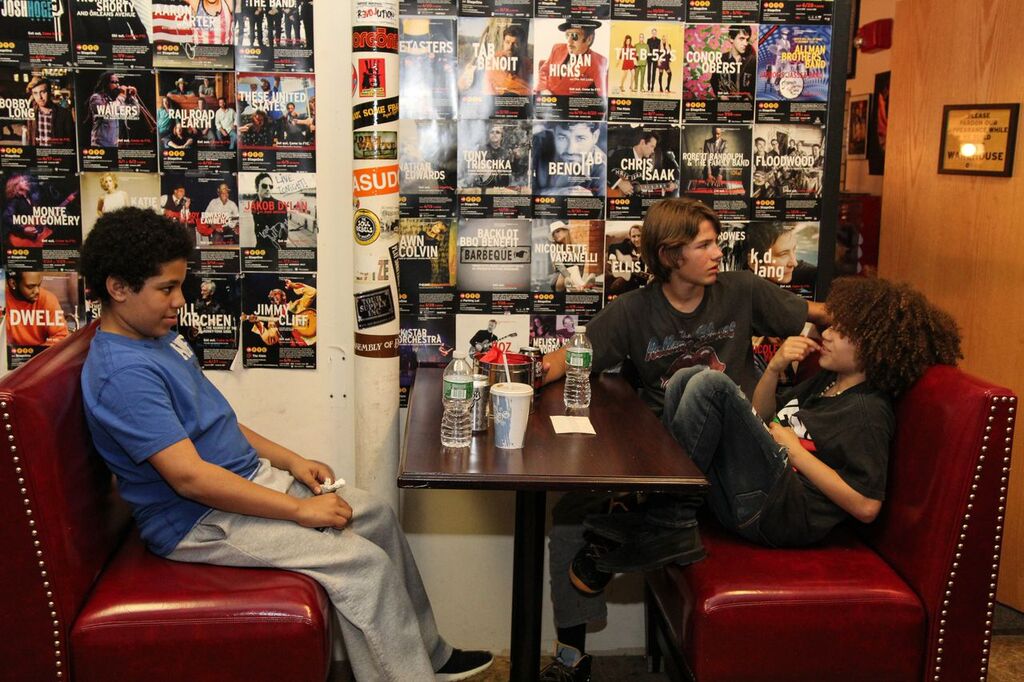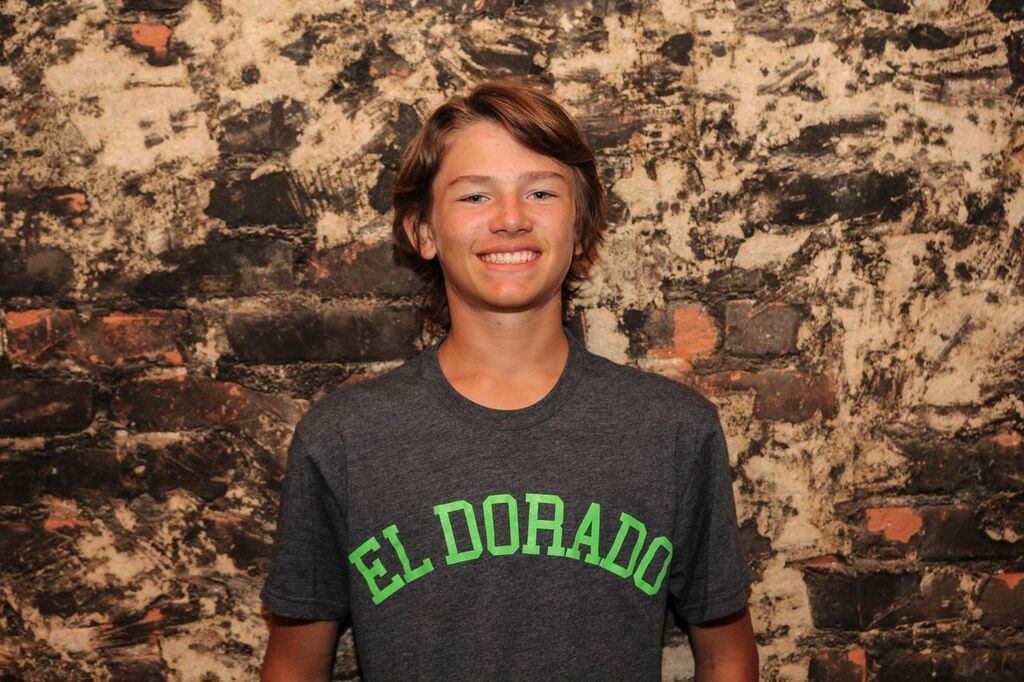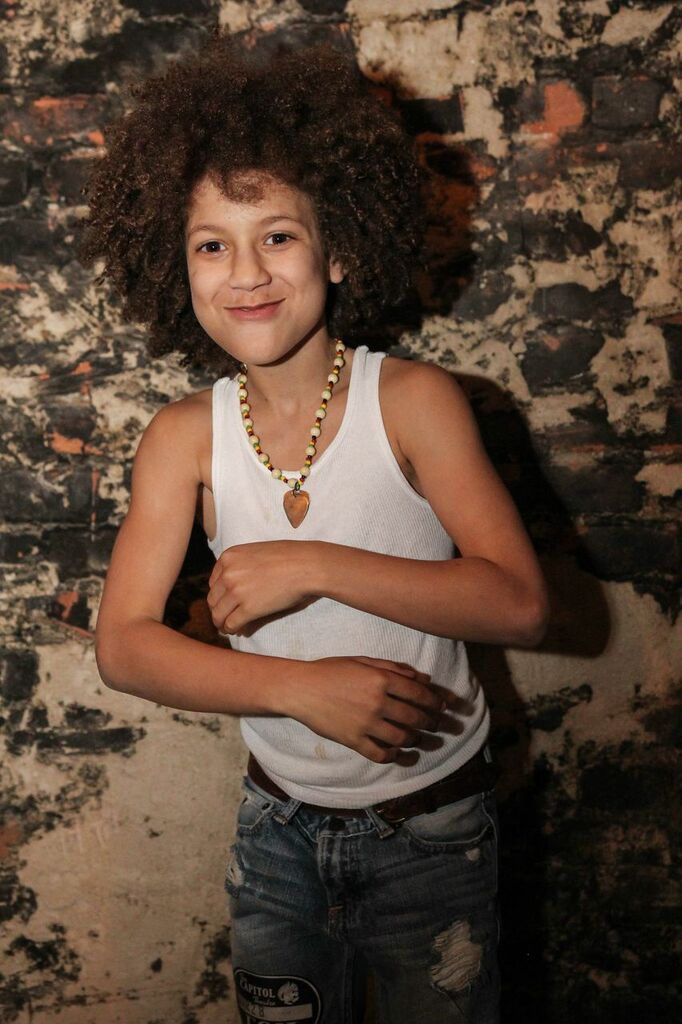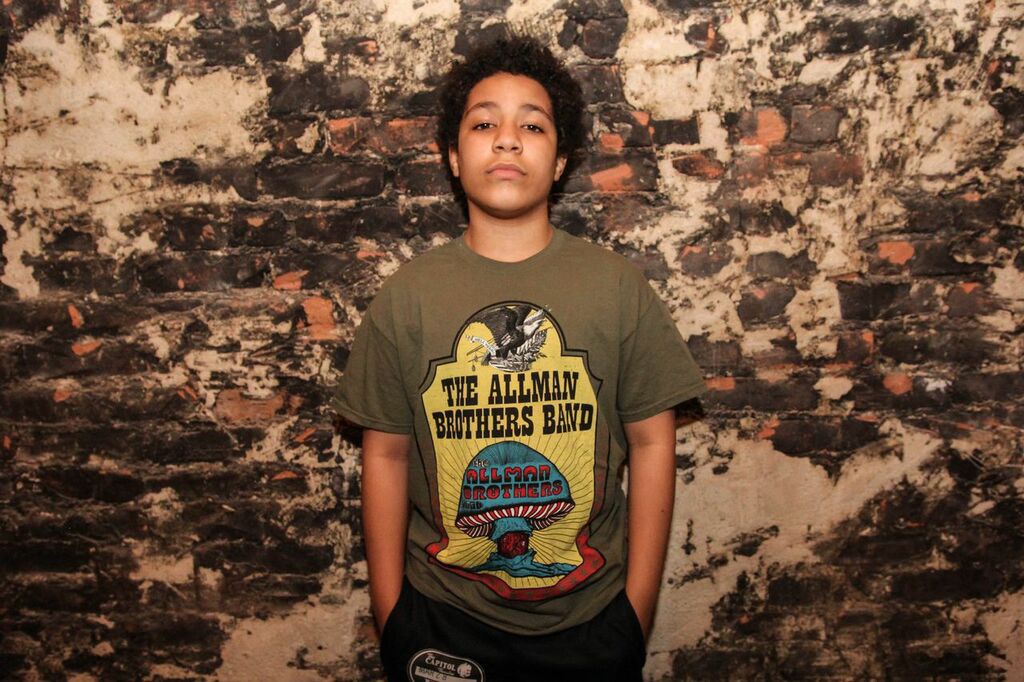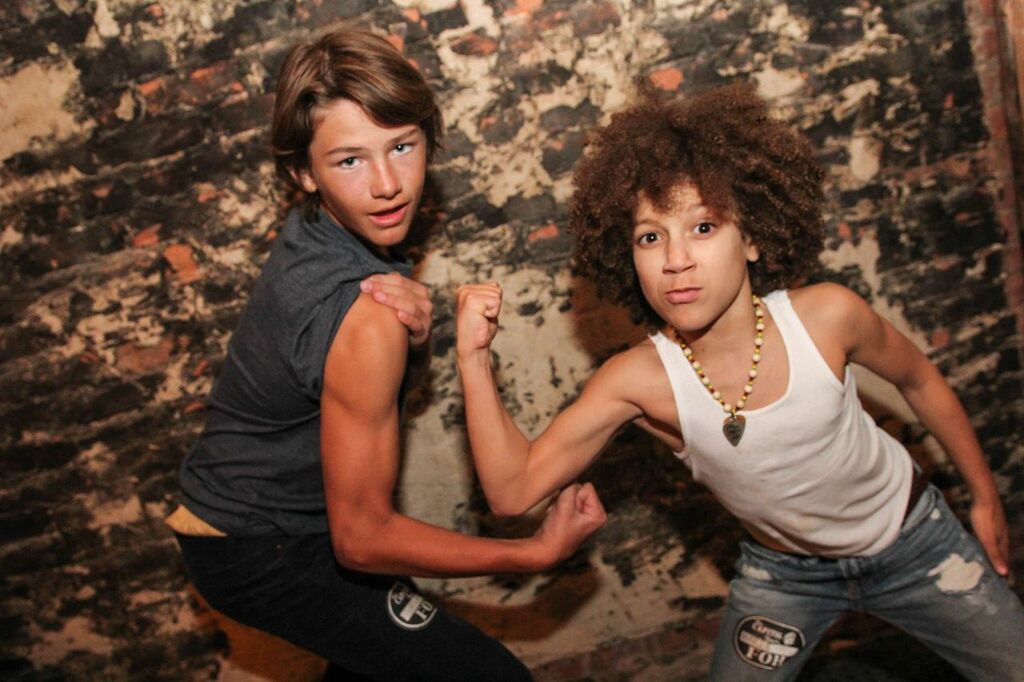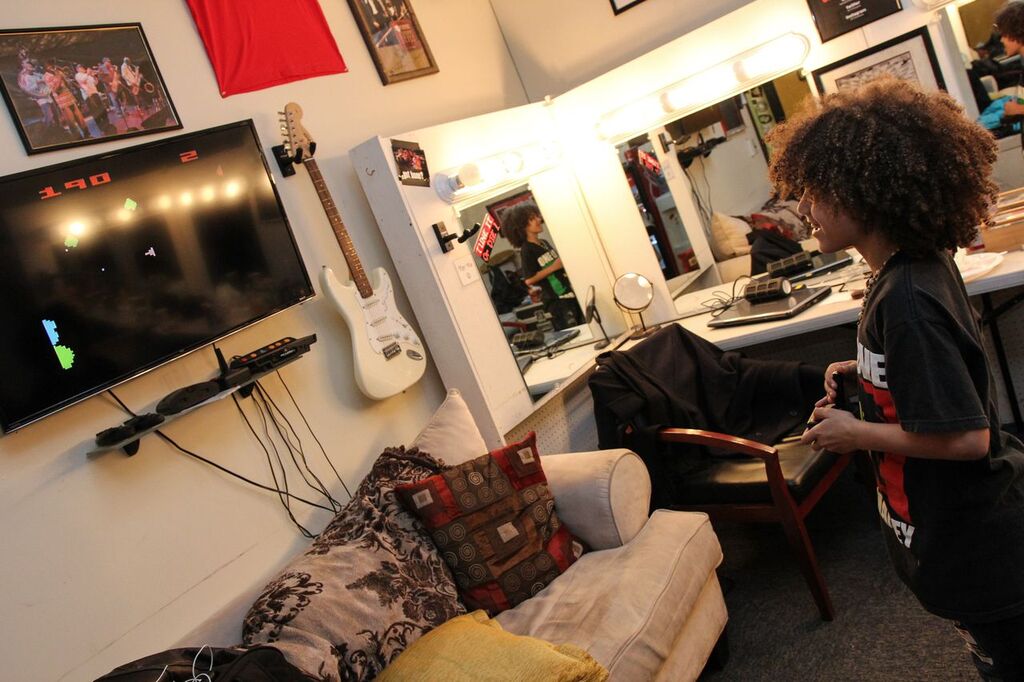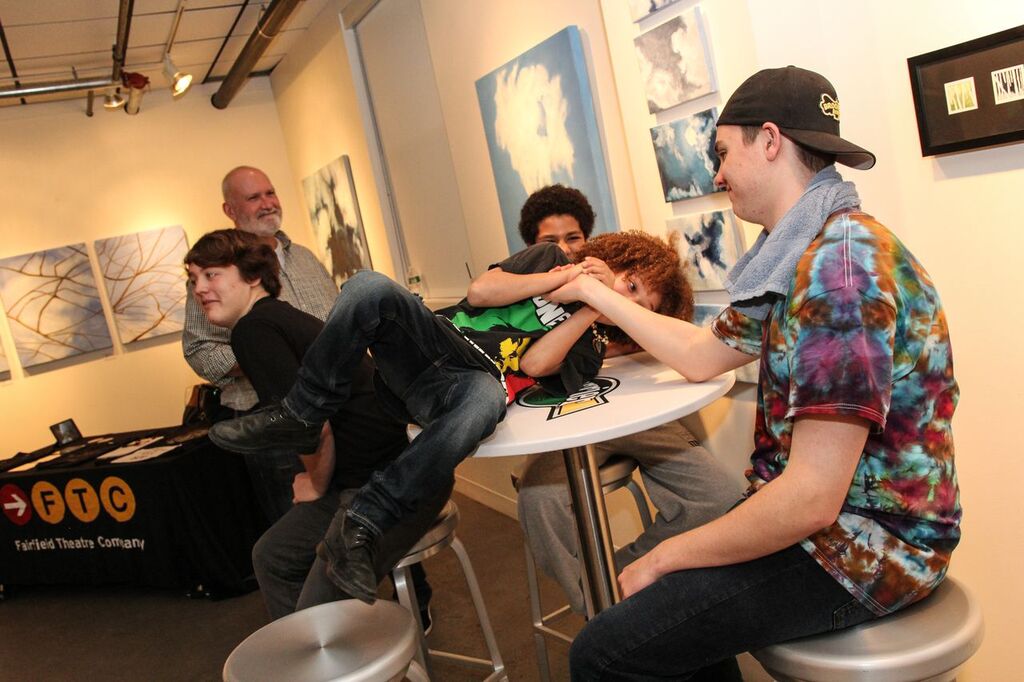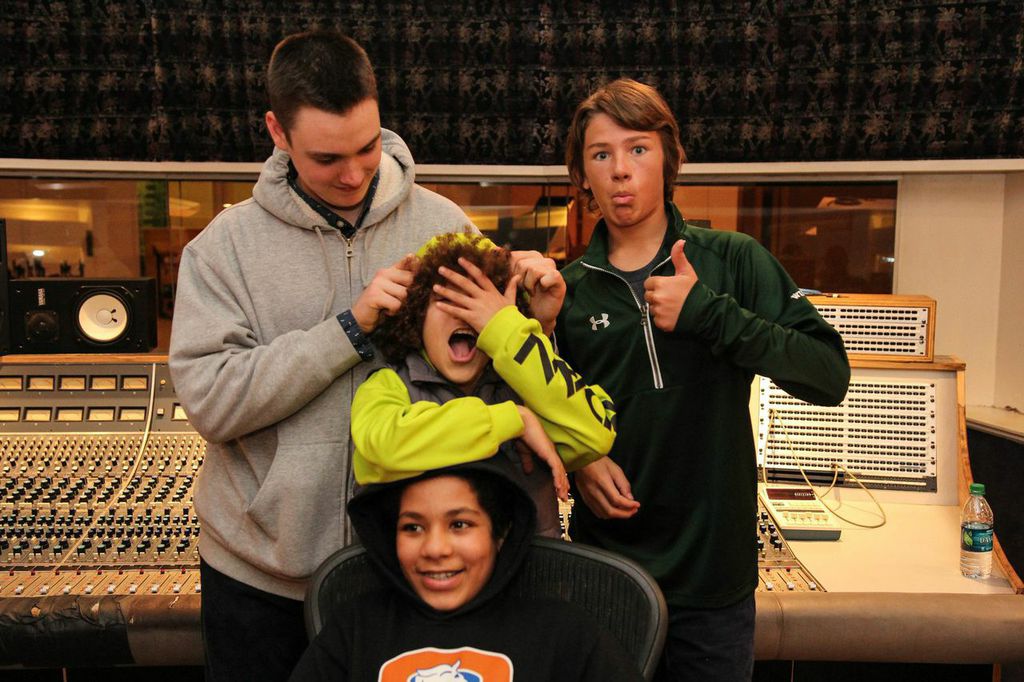 Lions On The moon release debut album
"GUITARMAGEDDON" IS EXCLUSIVELY PREMIERED VIA BILLBOARD.COM
NIKKI GLASPIE SITS IN FOR "LIONS ON THE MOON" AFTER THE BAND OPENS AND CLOSES FOR COL. BRUCE HAMPTON'S AQUARIUM RESCUE UNIT AT THE CAPITOL THEATRE & GARCIA'S
Mountain Jam Festival w/ eric mcfadden
Fairfield Theatre Company Stage One
W/ Tony Hall 4.6.15
Opening for Dumpstaphunk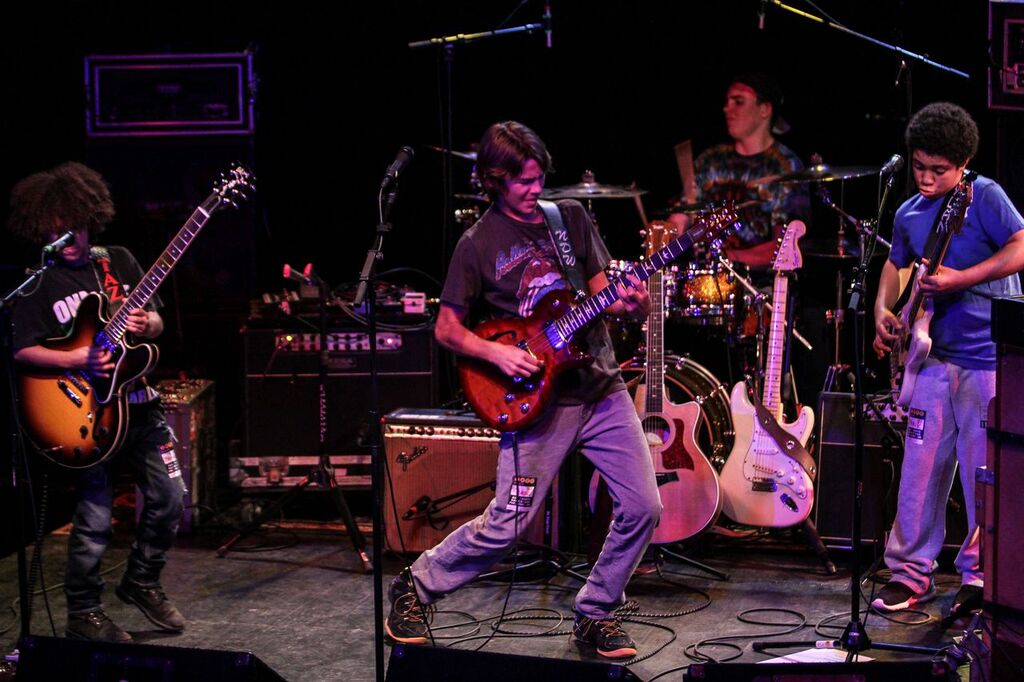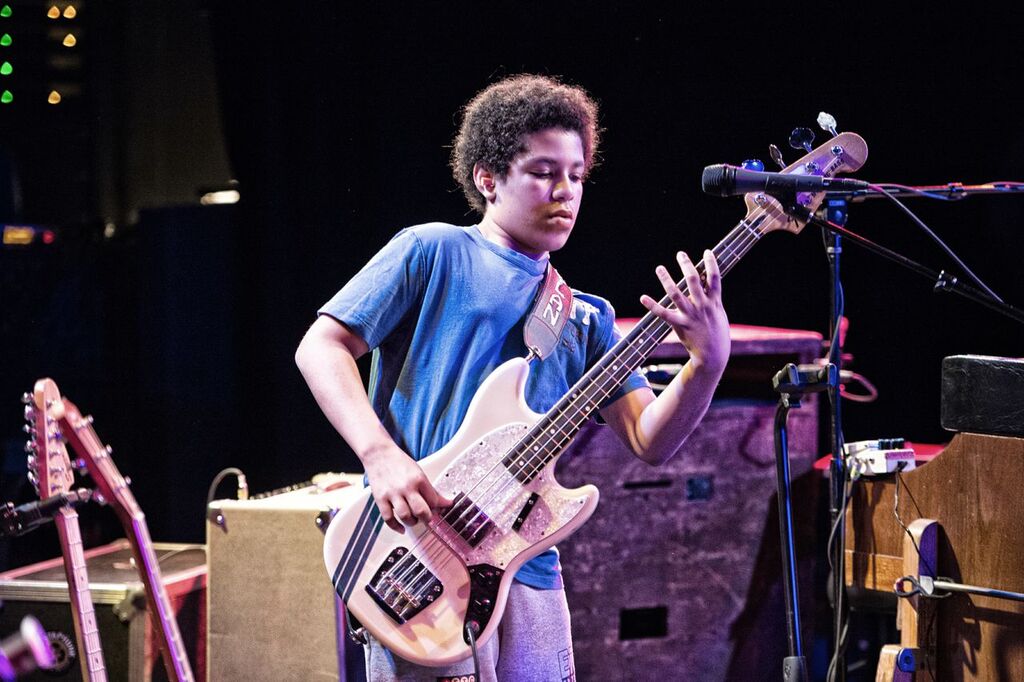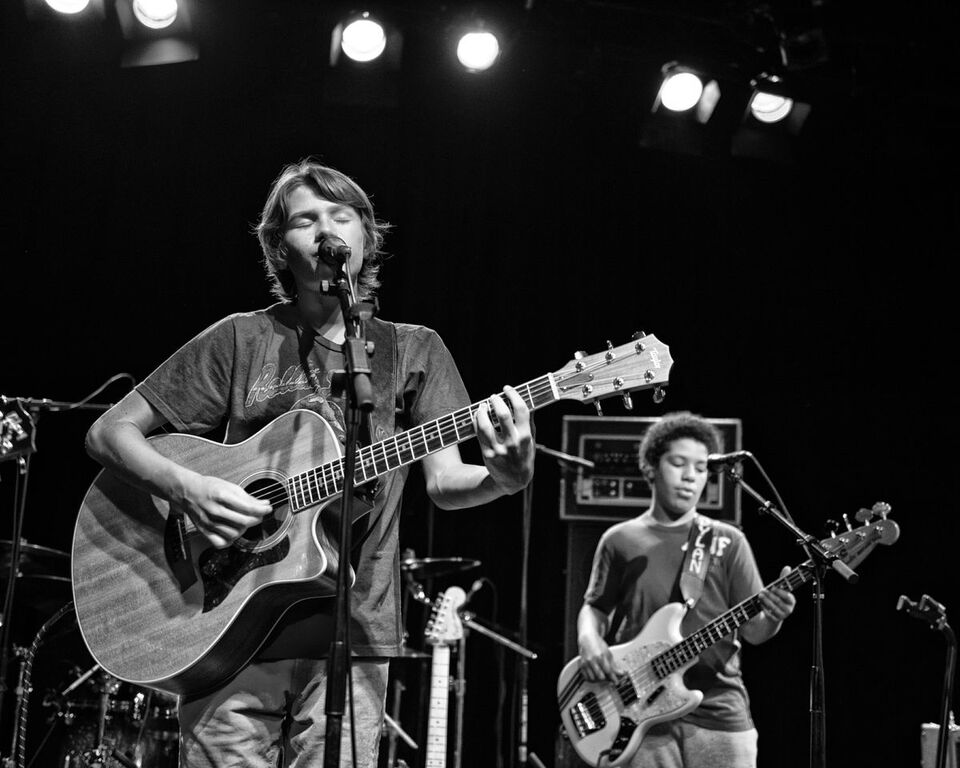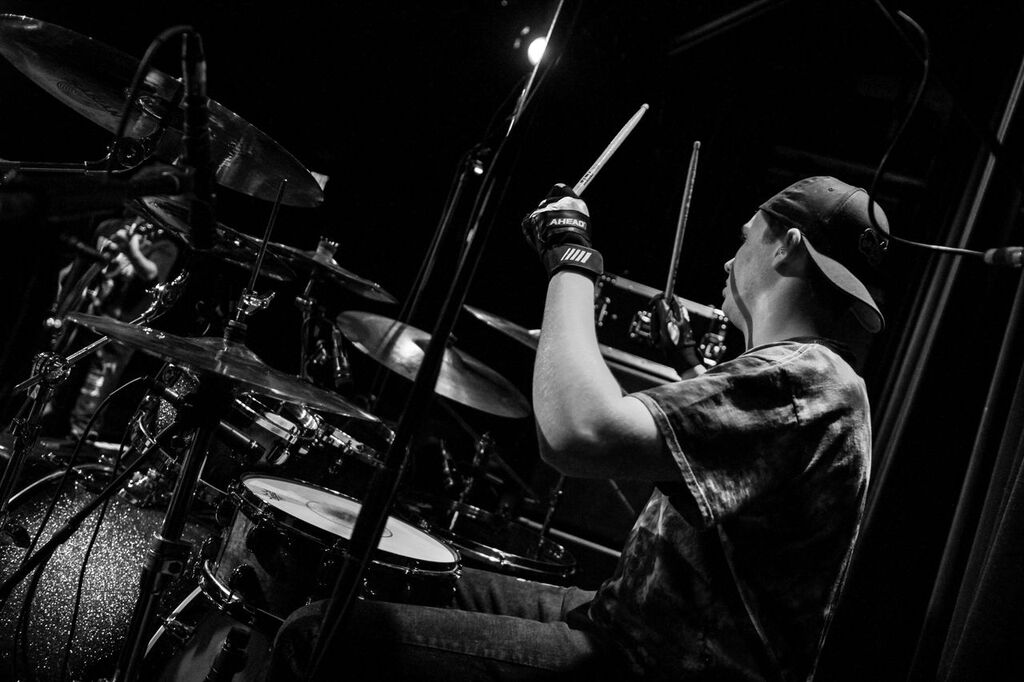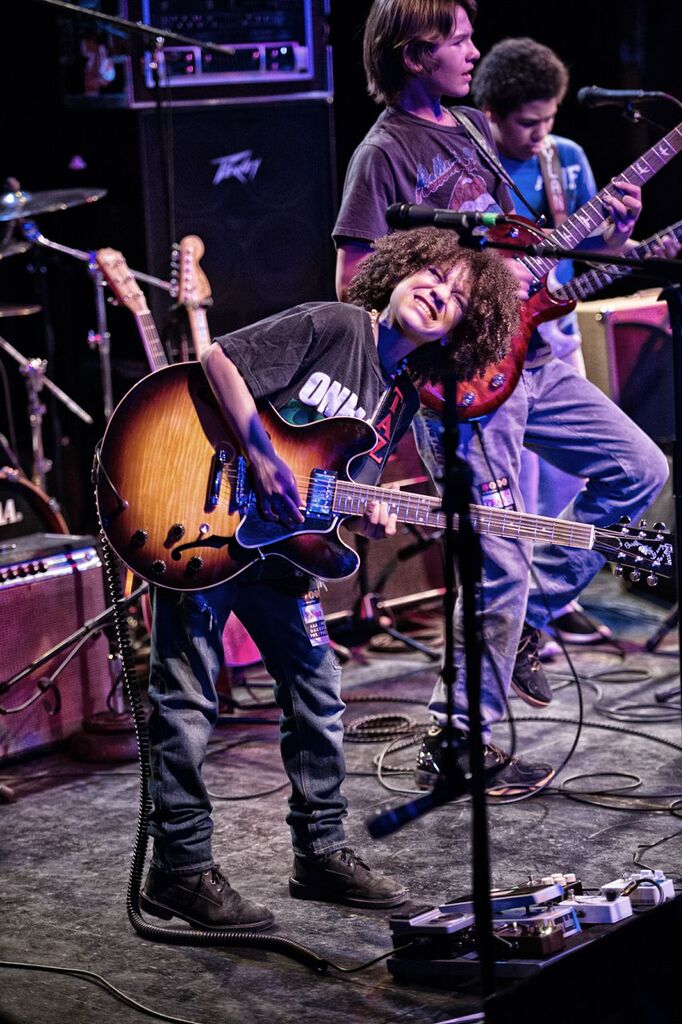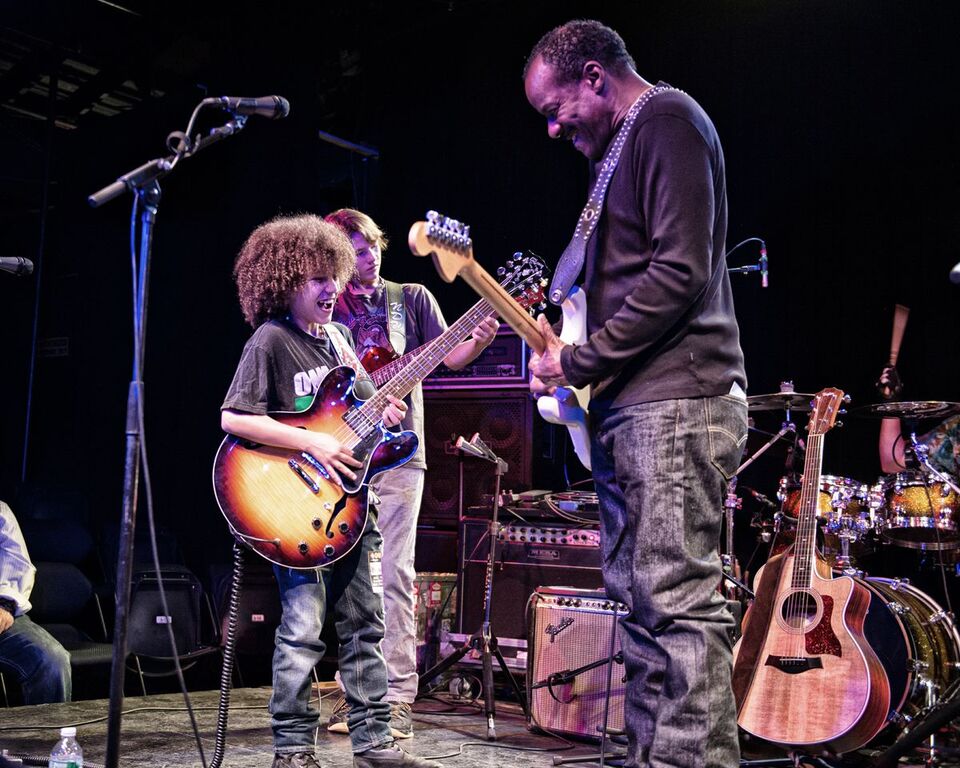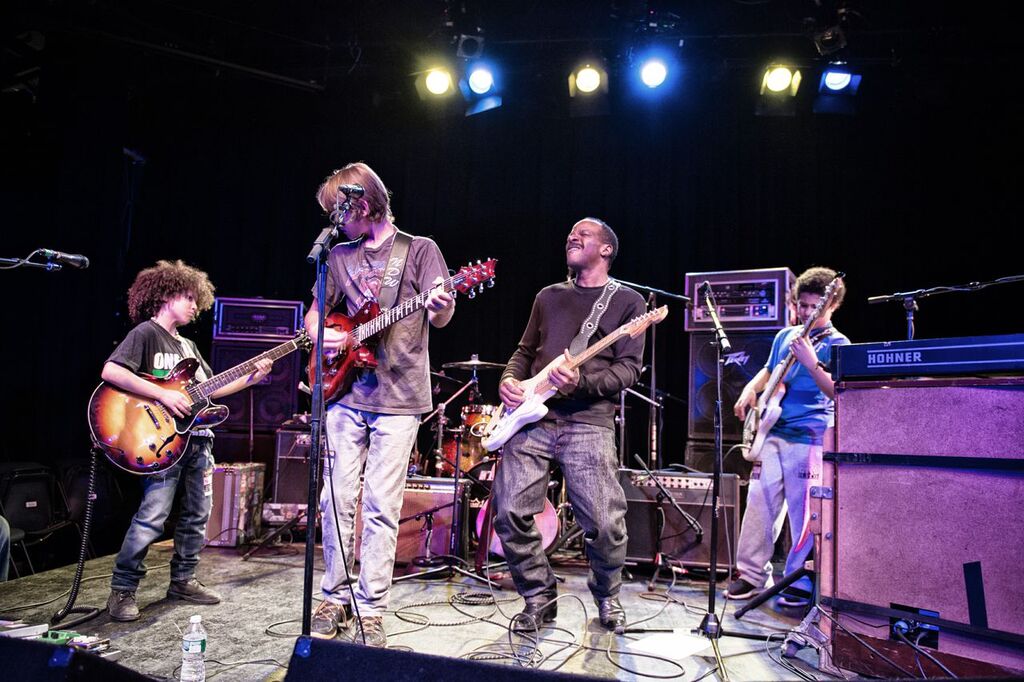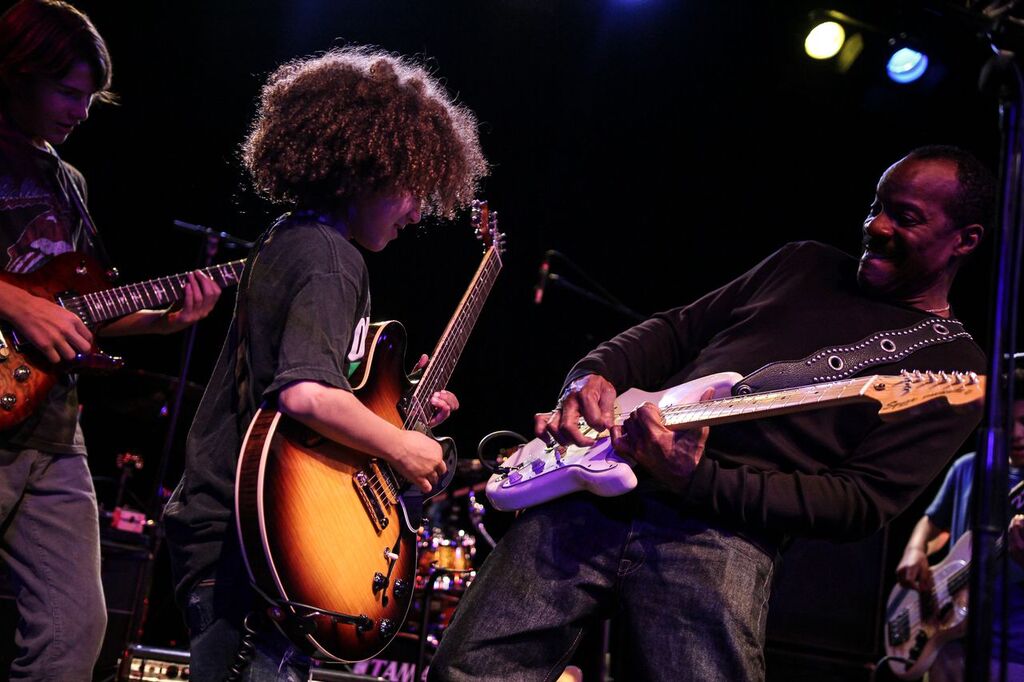 The Capitol Theatre
feat. robert randolph 3.27.15
Opening for Billy & The kids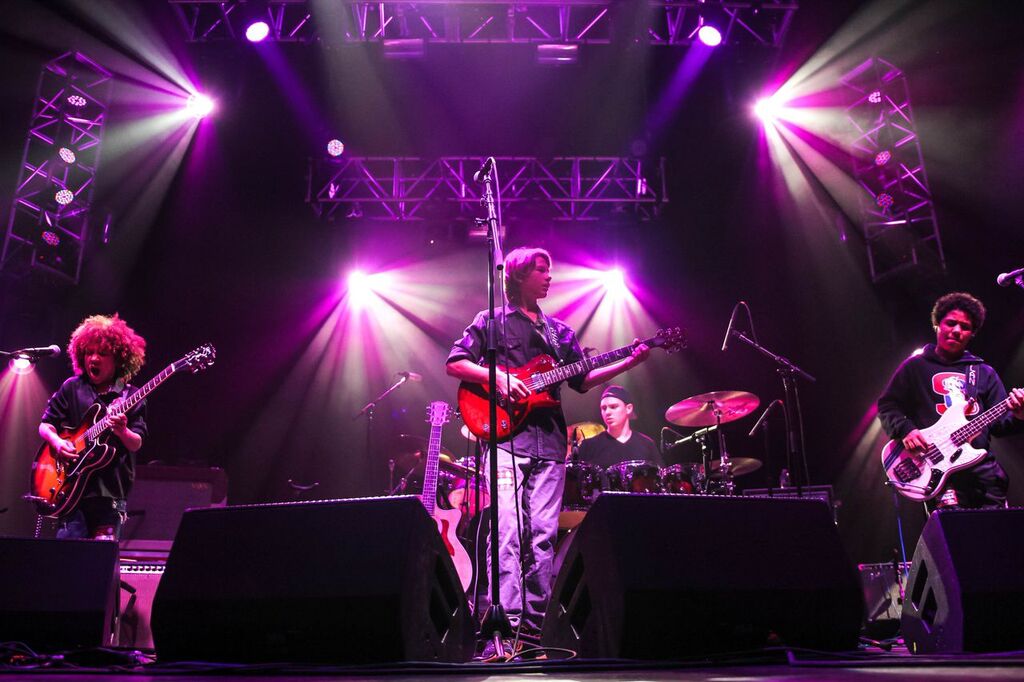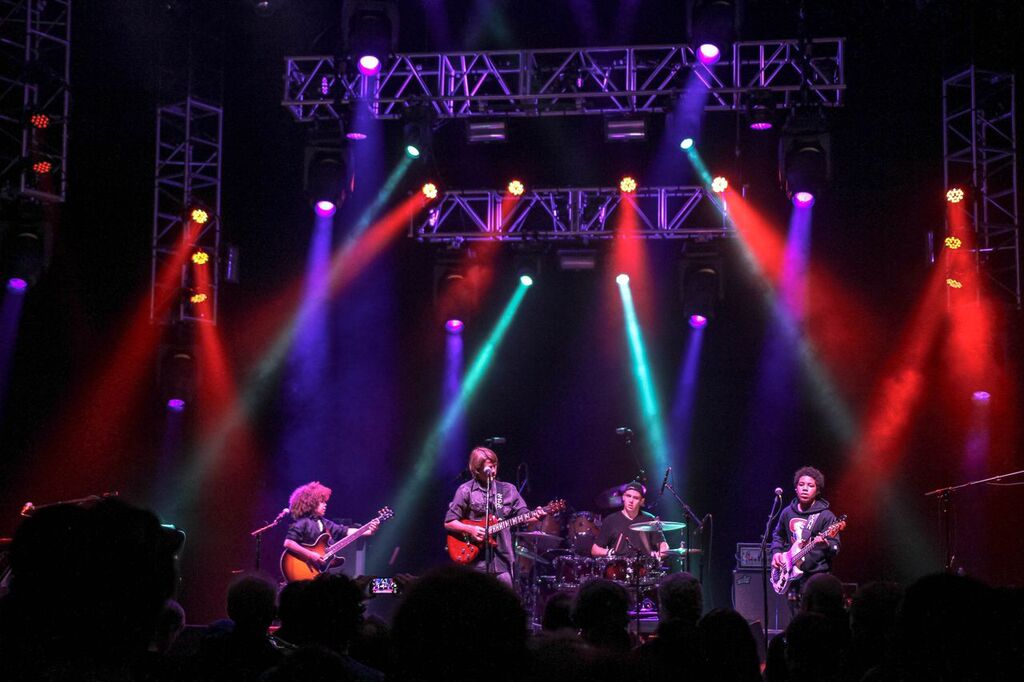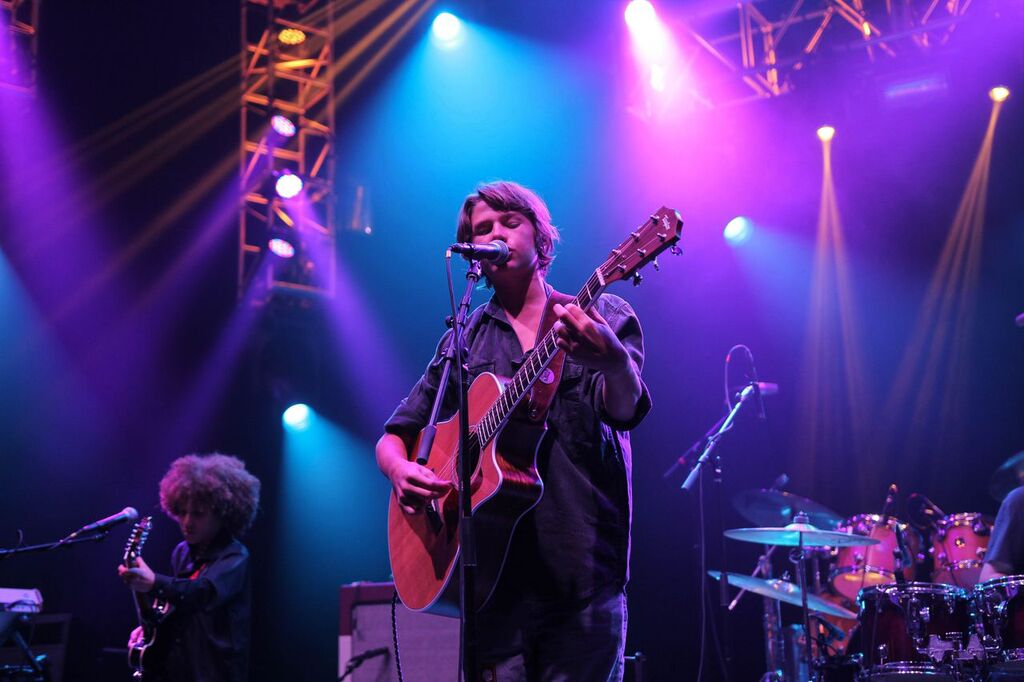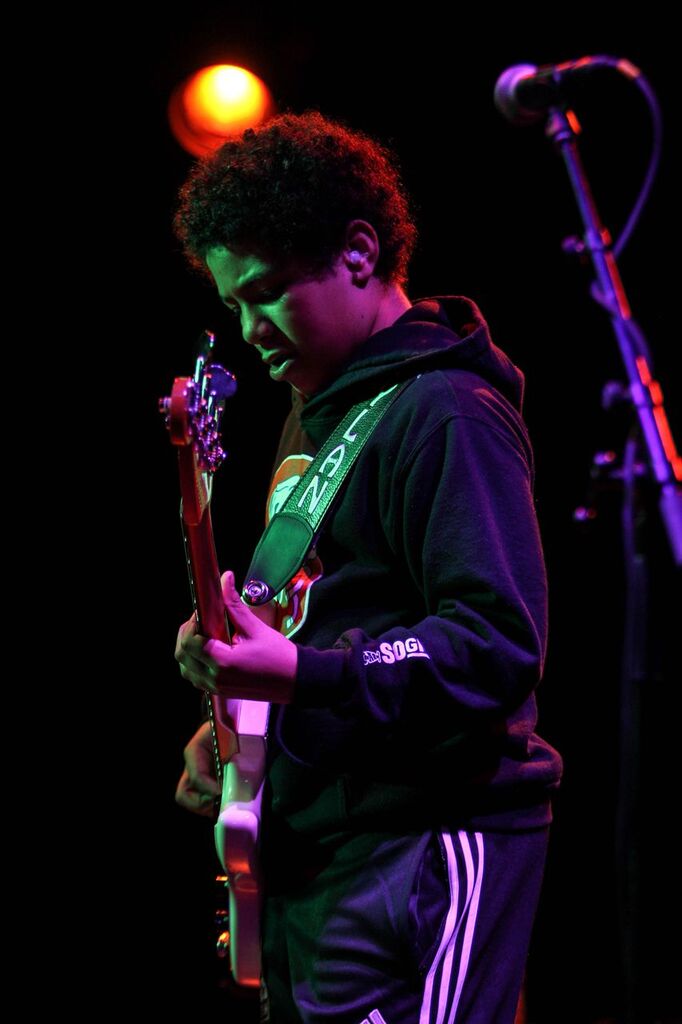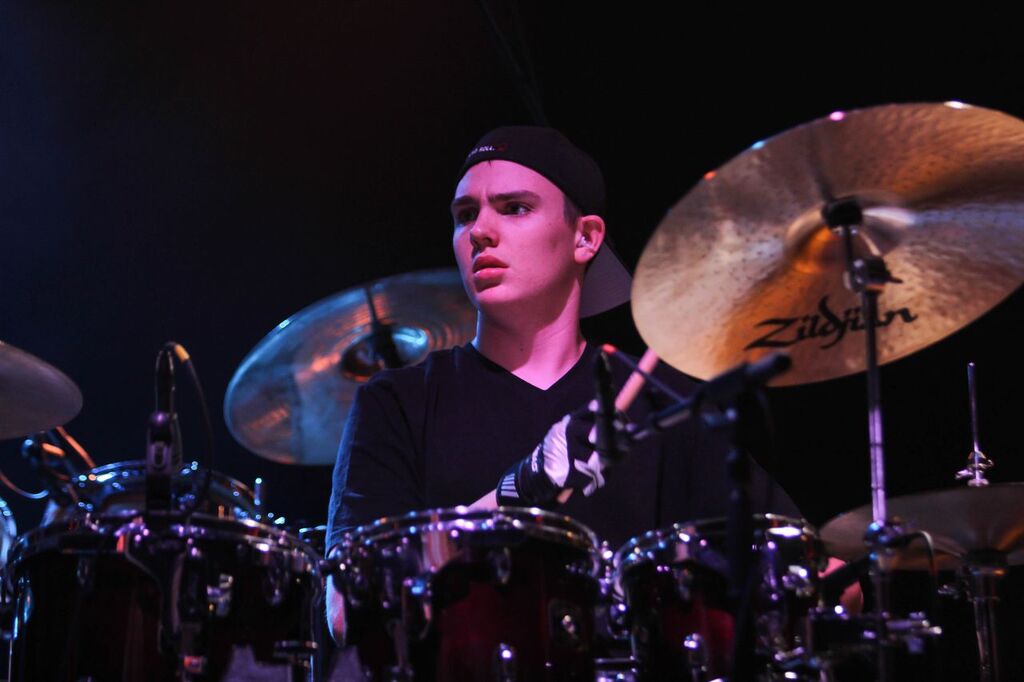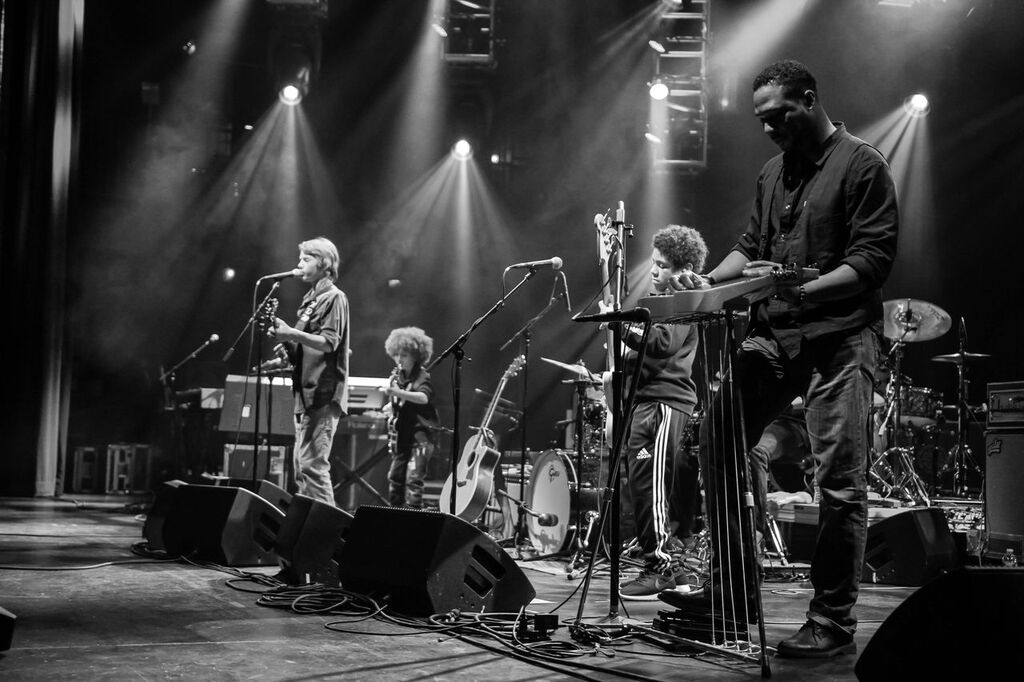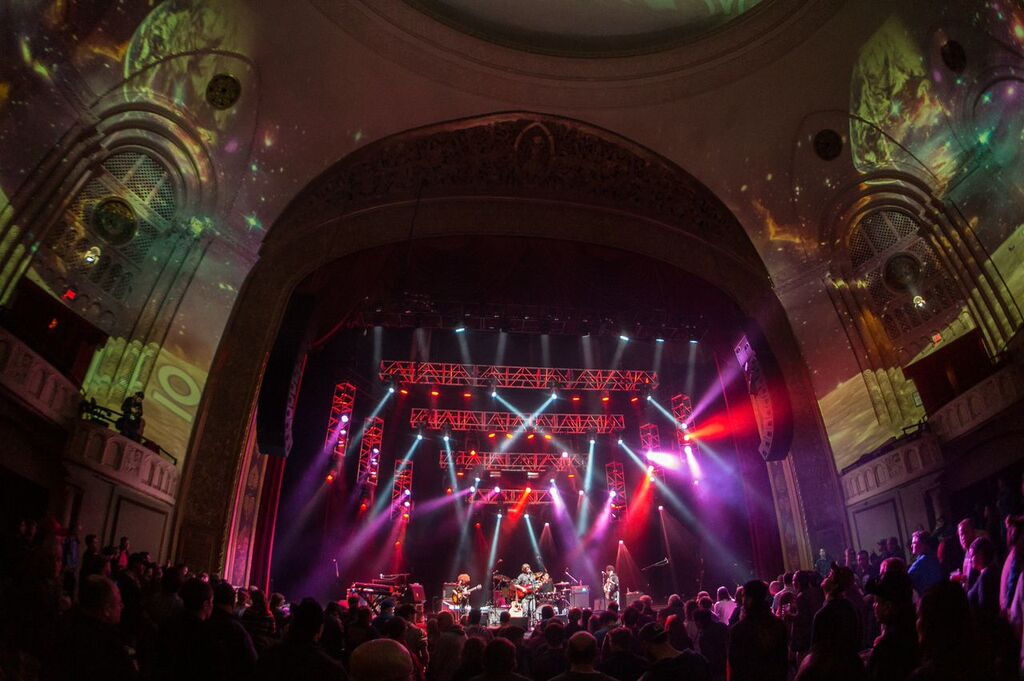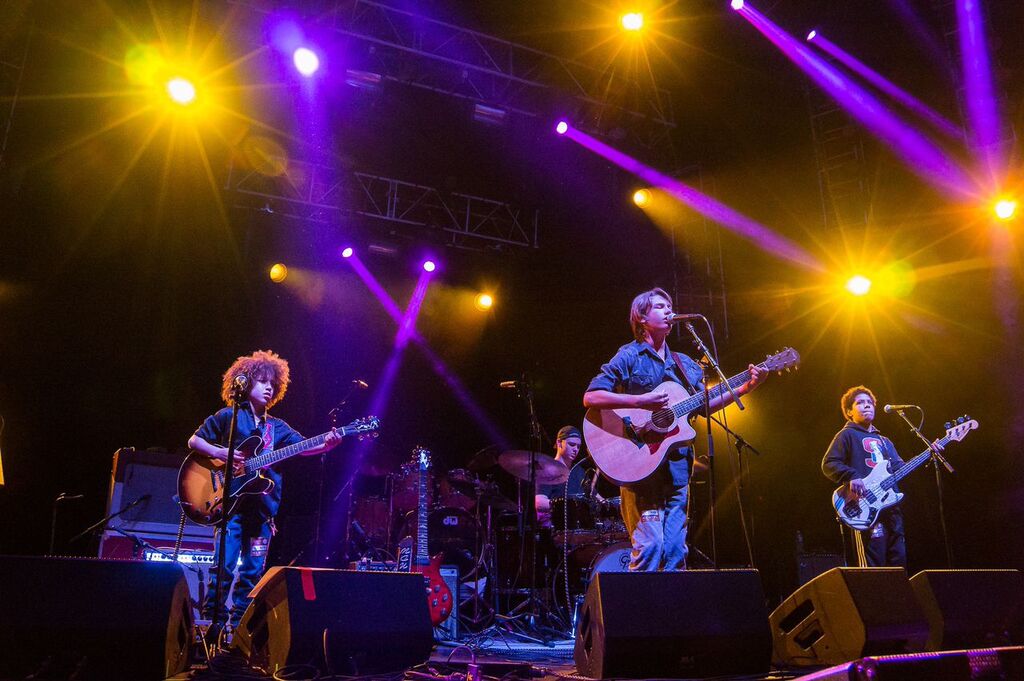 Garcia's At The Cap
Feat. Bobby Paltauf & Lara Cwass 3.28.15
After Trigger Hippy